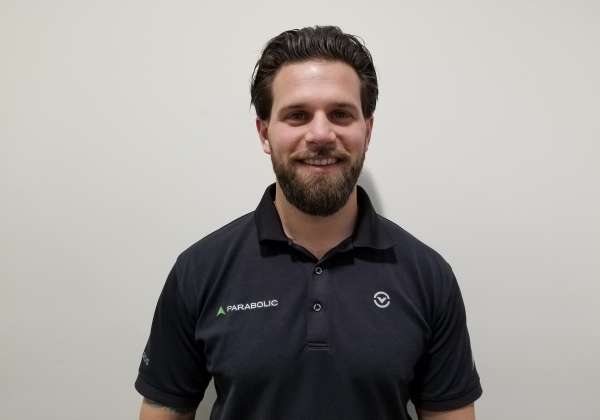 Joseph Lentini
Performance Manager​ - Montclair
Certifications:
Kettle Bell L1
Favorite Sport:
Baseball and Football
Education:
Kean University, B.S. & M.S.
Favorite Quote:
I hated every minute of training, but I said, " Don't quit, suffer now and live the rest of your life as a champion."
Joseph graduated from Kean University with his Bachelor's Degree in Athletic Training. While completing the Athletic Training program, Joseph was also a member of the Kean University Baseball program. Following the completion of his Athletic Training degree, Joseph pursued his Masters in Exercise Science at Kean University.
In his spare time, Joseph enjoys going on hikes with his dog Jager, traveling, playing softball with his friends and watching the Philadelphia Eagles