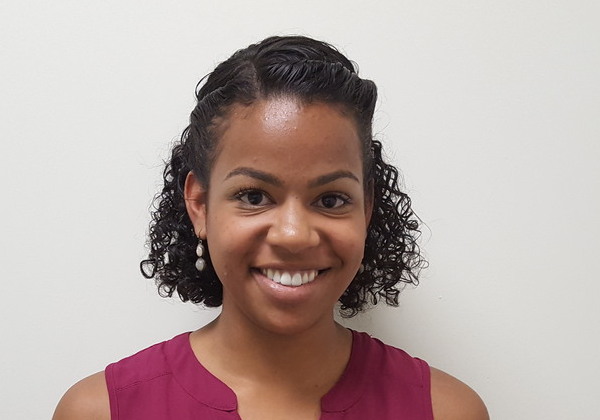 Jariza M. Ricart
Hometown:
Washington Heights, NY
Favorite Sport:
Basketball and Football
Education:
Montclair State University - B.S. Health Education, Public Health Concentration
Favorite Quote:
"No hay fracasos, solo leccinones"
Translation "There are no failures, only lessons learned"
Jariza is a strong, energetic, old soul. She is Passionate about empowering those around her. Helping herself and others achieve their fullest potential physically, mentally and spiritually is her driving force. Jariza is an aspiring yoga and dance instructor with a very active lifestyle. During her free time you can find Jariza outdoors where the wild things are.