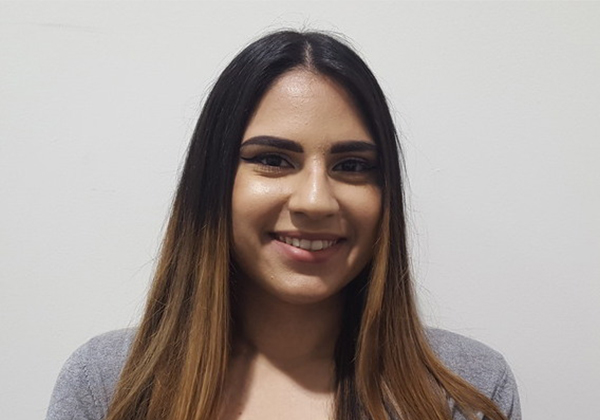 Elexus Medina
Favorite Sport:
Kickboxing and Volleyball
Education:
Brookdale Community College - Associate of Science in Criminal Justice
Favorite Quote:
Nobody is going to hit as hard as life, but It isn't about how hard you can hit, it's about how hard you can get hit and keep moving forward." - Sylvester Stalone
Elexus is an ambitious individual who embodies an empathetic nature and strong work ethic. Prior to Parabolic, she worked as an administrative and medical assistant as well as dedicated much of her spare time to working with several non-profit and volunteer organizations.
The most important thing that she has learned in life is that resilience is key. It is about thriving in times of adversity and not allowing any obstacle in life to beat you down or hinder your progress.
Her interests include astrology, singing, traveling, working out, and playing video games