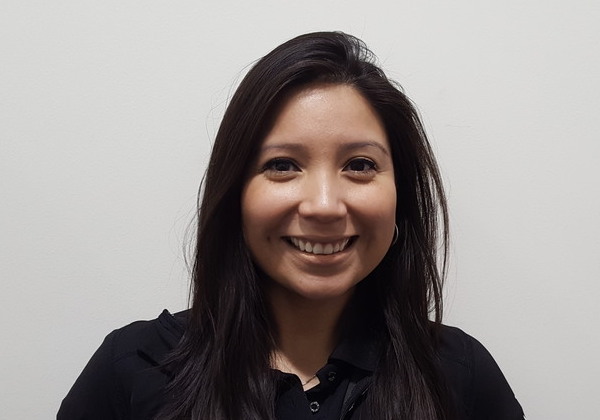 Dr. Monica Saenz
Clinical Director - Upper Montclair
Certifications:
PT, DPT, CIDN
Favorite Sport:
Soccer and Dance
Education:
Rutgers University, DPT & BFA
Favorite Quote:
"Tough times don't last, tough people do"
Dr. Monica Saenz received her Bachelor in Fine Arts in Dance from Mason Gross School of the Arts at Rutgers University. With her knowledge of human movement she wanted to dig deeper and returned to Rutgers University to pursue her clinical Doctorate in Physical Therapy. Since then, Dr. Monica has been working in orthopedic and pediatric settings. When Dr. Monica is not working, she enjoys long walks in the park, cooking tasty meals, and getting gains.