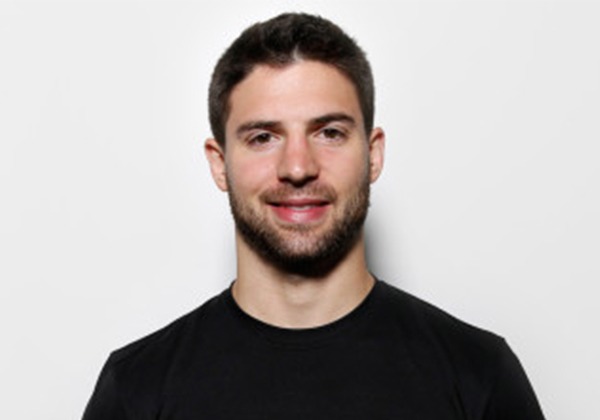 Christian M. Valvano​
Certifications:
C.F.S.C., USA Hockey Level 5
Favorite Sport:
Ice Hockey
Education:
Townson University, B.S.​
Favorite Quote:
"The legs feed the wolf."​

Christian brings to Parabolic over 16 years of on-ice and off-ice hockey, as well as sports-specific training. He is an owner of a hockey skating & skill school.
Christian wants nothing more than to see his clients and students succeed in the goals they have set forth, and he strives to help them in any way he can to reach those goals.