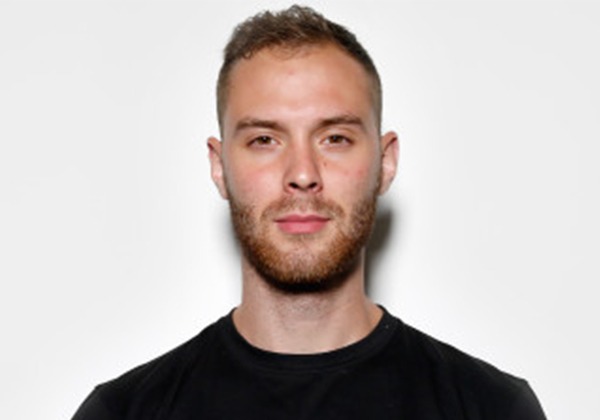 Anton Yanitiskiy​
Hometown:
Pompton Lakes, NJ​
Favorite Sport:
​Olympic Weightlifting
Education:
Montclair State University​
Favorite Quote:
"The bigger the mountain - the better the view"​
Anton is an exercise science major, an aspiring physical therapist, and recreational health enthusiast. On his free time, Anton takes interest in studying different names in the physical therapy and strength and conditioning world and understanding each individual's philosophy.
When his head's not in the books, Anton enjoys outdoor activities in the beautiful northern New Jersey with friends and family.​