Parabolic Performance & Rehab
6-Week
Challenge
to Honor Our Veteran and Currently Serving Heroes
A portion of the proceeds will be donated to the Wounded Warrior Project to honor the sacrifice and support the recovery of our heroes.
Get Started Now for $249
&
Get 3 Additional
Personal Training Sessions
For $150
3 Private Training Sessions
Nutritional Recommendations
Accountability & Guidance from Leading Minds in the Industry
* Add 3 Additional Private Sessions for $150 3 Private Training Sessions
Nutritional Recommendations
Accountability & Guidance from Leading Minds in the Industry
* Add 3 Additional Private Sessions for $150 If you are a veteran or first responder
$199
7.8.19
Competition Begins
Honor our Heroes
Get a full body workout with the Honor Our Heroes Competition, the third of our 6-Week Challenges from Parabolic this year. With a proper exercise training program and attention to nutrition, you will achieve your goals. We are here for you! We will help you develop a routine and give you the tools you need to maintain a healthy lifestyle.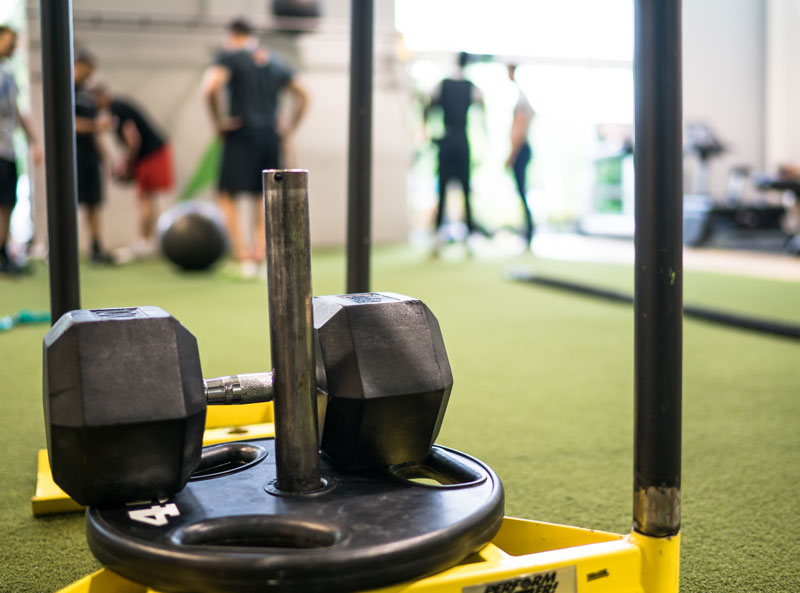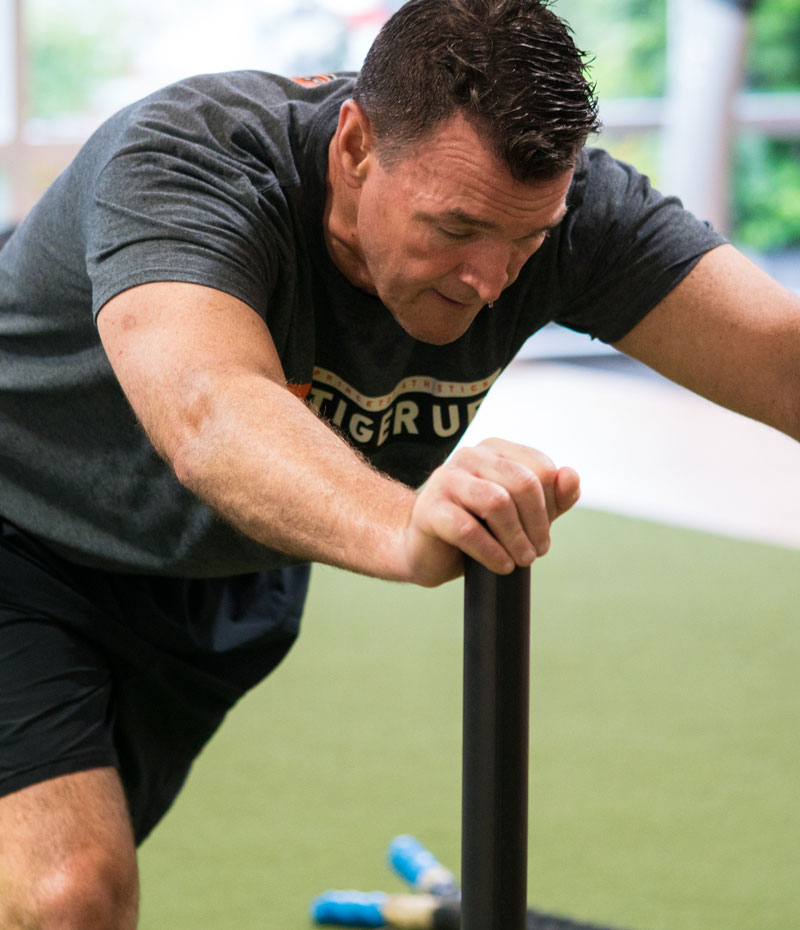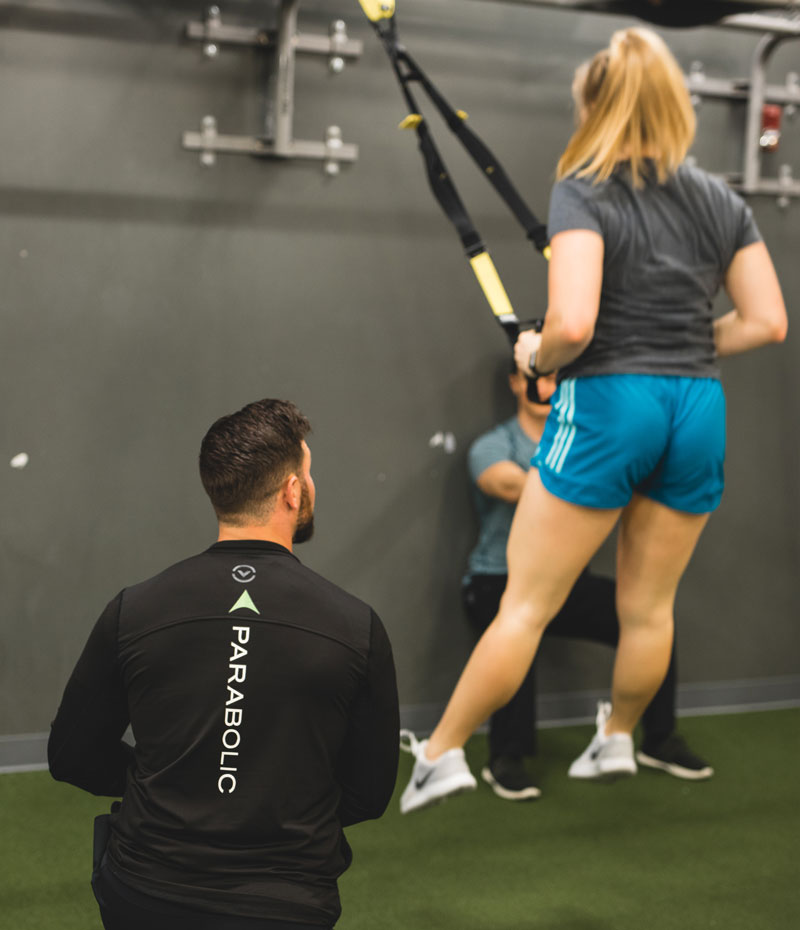 6-Week
Challenge
Along with a fitness assessment and training sessions, we will help you achieve your goals every step of the way. We'll offer tips for success to help you get your desired results realistically. We'll also share information and facts relevant to being and staying healthy beyond the challenge. Nutritional information, including an approved shopping guide and sample meal plans will help you get your best results!
Weigh-In
Time Frame
The 6-Week Challenge has rolling start times. Weigh-ins for the Honor our Heroes Competition starts July 8th through August 19th. Then it's down to the business of getting and staying fit.
Competition
Ends
The Honor our Heroes Competition ends:
8.19.19
Competition
Begins
The Honor Our Heroes Competition begins:
7.8.19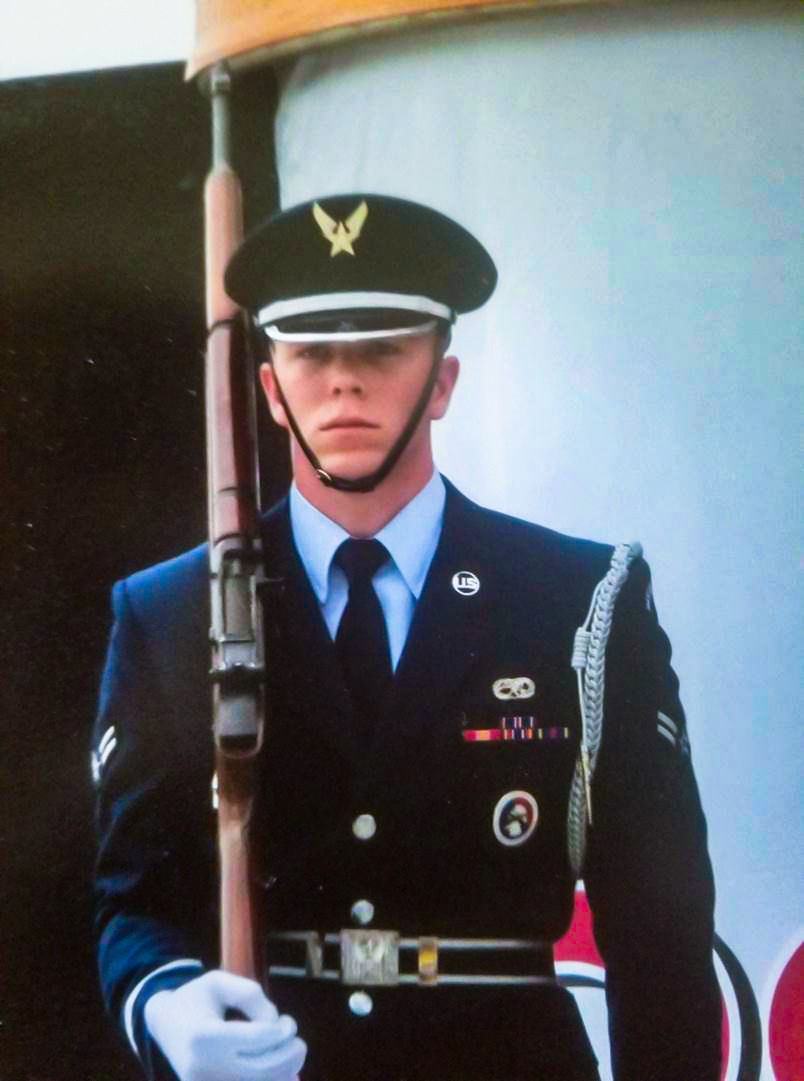 Program designed by our very own Performance Coach:
Airman First Class Brandon Law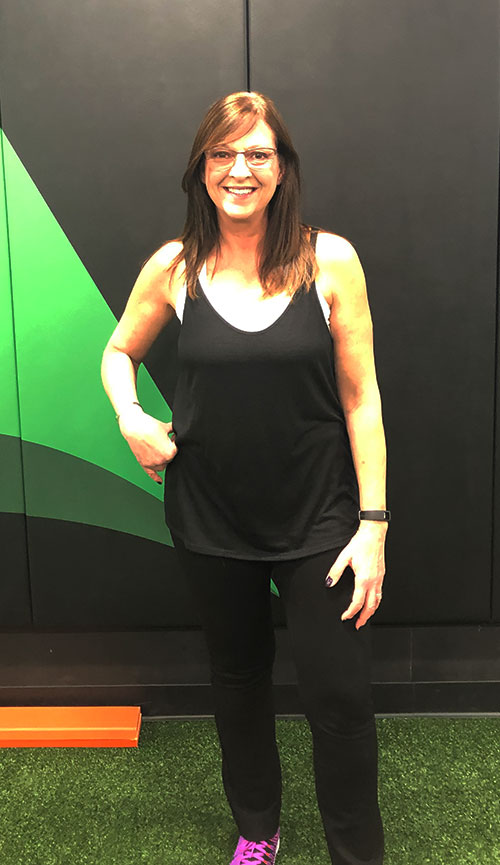 "I was such a gym virgin. The closest to a gym I'd been was for PT. My fibromyalgia pain was at its worst, weight piled on in last few years due to debilitating pain and limited exercise. The Parabolic gym opened. I was impressed. But not for me. Until the hard sell in the lobby for the transformation challenge finally sunk in. I was scared and definitely did not want anybody weighing me and documenting it. After literally weeks of consideration, encouragement from husband, who himself was awarded member of the month at his gym, my two college sons, the Murray Hill Tennis & Fitness team and all the Parabolic staff, I decided to face my fear and do it anyway. I stepped way out of my comfort zone and began the Challenge. Thank you Anthony, Zach, Ricky, Lauren, Din, Amanda for helping me to believe in myself.
I was so ready to quit during the first week. I knew I had too many people to answer to. The first two weeks I was miserable. I did not understand the gym language, I was completely useless. My body hurt so badly and I least liked the figure 8 bear crawls, the sled pulls, the battle rope and the dying bug. I'm still learning the jargon; KB RDL, FR contra deadbug, eccentric valslide curls, etc! I was like a fish out of water.
Thanks to all the endless support, I persevered and worked hard. I dieted and played 5 hours of tennis a week also. We took little steps, I learned how to breathe properly, in through the nose and out through the mouth and how to squeeze tight. It became a fun environment and a gorgeous, clean and bright facility. I attended all 24 of my allotted sessions. Even after a grueling 2 hr tennis match sometimes. The Parabolic team were so encouraging, listened to my concerns and weaknesses, esp elbows, knees – my 'special needs' and adapted the program to accommodate them. One day I even had my own board!
Sure enough as the weeks went by, I started to feel better. Slowly, some of my aches and pains from the fibromyalgia became less debilitating. I had gone way out of my comfort zone six weeks ago in more ways than one. Now, six weeks later, I feel somewhat transformed already. I have lost 12 lbs and feel better physically, mentally and emotionally. I have been motivated and rewarded enough to know that I am going to continue on. My next goal is to lose 12 more pounds, be much fitter and as strong as an ox!"
Thank you ALL. I'm feeling good! Penny Eig
"The team at Parabolic Fitness Murray Hill is a dynamic, experienced team that works well together. Each trainer brings his or her own unique strength and passion to the program. Having just completed a 6-week challenge with Ricky, Anthony, Lauren, and Zach, I feel stronger, rejuvenated, and focused. I have been strength training for approximately 15 years, and just when you feel slightly stagnant and bored, you discover that there are new ways to push and develop yourself. In addition to finding my time at Parabolic extremely enjoyable, I also have lost fat and gained muscle to boot! I am so thankful to the team at Parabolic for their enthusiasm and commitment to excellence!"
Parabolic Performance & Rehab
6-Week
Challenge Honor our Heroes
Beginning
7.8.19