Parabolic Performance & Rehab
6-Week
Challenge
GET STARTED NOW for $249

&

GET 3 ADDITIONAL
PRIVATE TRAINING SESSIONS
FOR $149
Comprehensive Fitness Assessment
3/60 Minute Private Training Sessions
Unlimited Performance Group Training
Nutritional Recommendations
Accountability & Guidance from Leading Minds in the Industry The hectic holidays are around the corner. Now is the time to focus on your own fitness so you can tackle the season with a strong body and disciplined mind. Get a full body workout with the October Power Into the Holidays Challenge, the latest of our 6 Week Challenges from Parabolic. With a proper exercise training program, and attention to nutrition, you will achieve your goals. We are here for you! We will help you develop a routine and give you the tools you need to maintain a healthy life style.
GIVE A GIFT TO YOURSELF NOW AND COMMIT!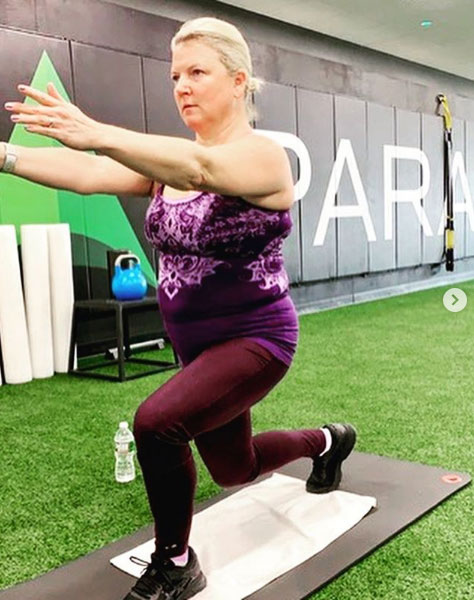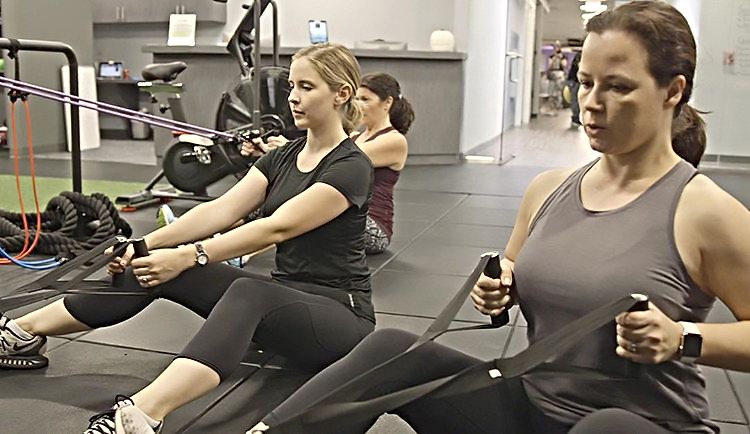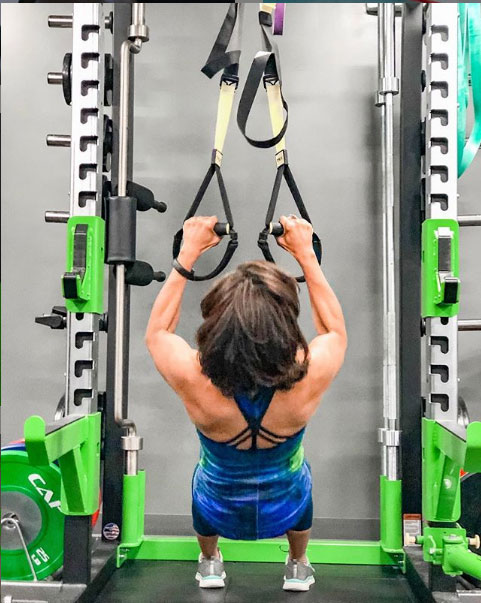 6-Week
Challenge
Along with a fitness assessment and training sessions, we will help you achieve your goals every step of the way.
We'll offer tips for success to help you get your desired results realistically.
We'll also share information and facts relevant to being and staying healthy beyond the Challenge. Nutritional information, including an approved shopping guide and sample meal plans will help you get your best results!
Weigh-In Time Frame
Weigh-ins for the Power Into the Holidays Challenge start now. Then on October 7th it's down to the business of getting fit and staying that way into the New Year.
Competition
TIME FRAME
The October Power Into the Holidays
Challenge runs from:
10.7.19
to
11.18.19

"Thanks to all the endless support, I persevered and worked hard. I have lost 12 lbs and feel better physically, mentally and emotionally. I have been motivated and rewarded enough to know that I am going to continue on. My next goal is to lose 12 more pounds, be much fitter and as strong as an ox!"
Parabolic Performance & Rehab
6-Week
Challenge OCTOBER POWER INTO THE
HOLIDAY CHALLENGE
Beginning
10.7.19